welcome to THE STRUT CLUB™
Will this be your first 5K? Are you concerned that the distance of a 5K, which is 3.1 miles, will be too far for you to complete? Are you worried about being the last person to cross the finish line? Well, worry no more! The Plus Strut™ organizers were thinking of you when they formed, The Strut Club™. It's the official training group for The Plus Strut™, where we'll have scheduled 5K training sessions, to get you ready for the big event. Whether you're a walker, beginner, or a seasoned runner, these sessions will put you in the best possible position, to be confident, when you stand at the start line.
Join a community of diverse plus size women, that are supportive, excited and ready to take on this challenge!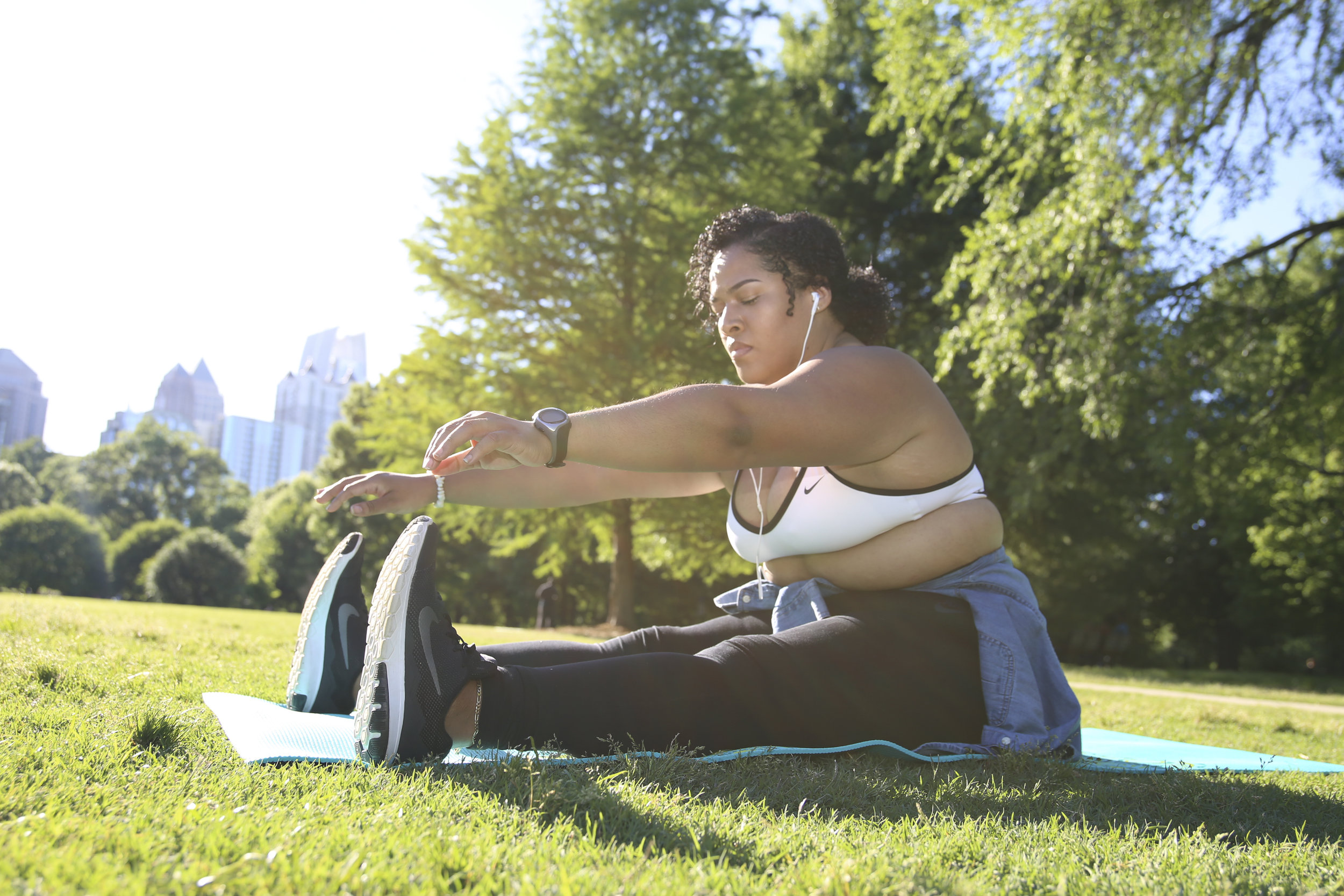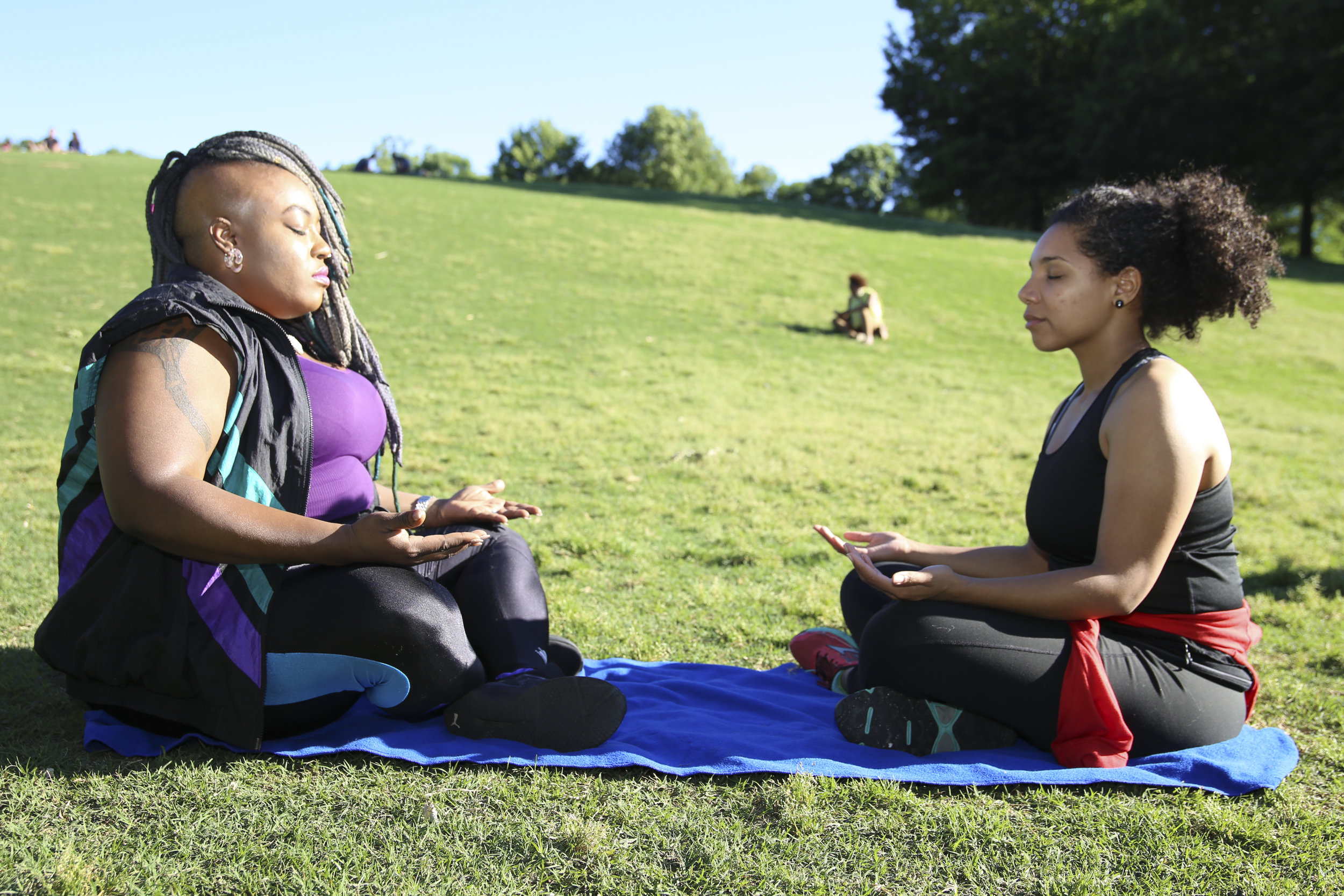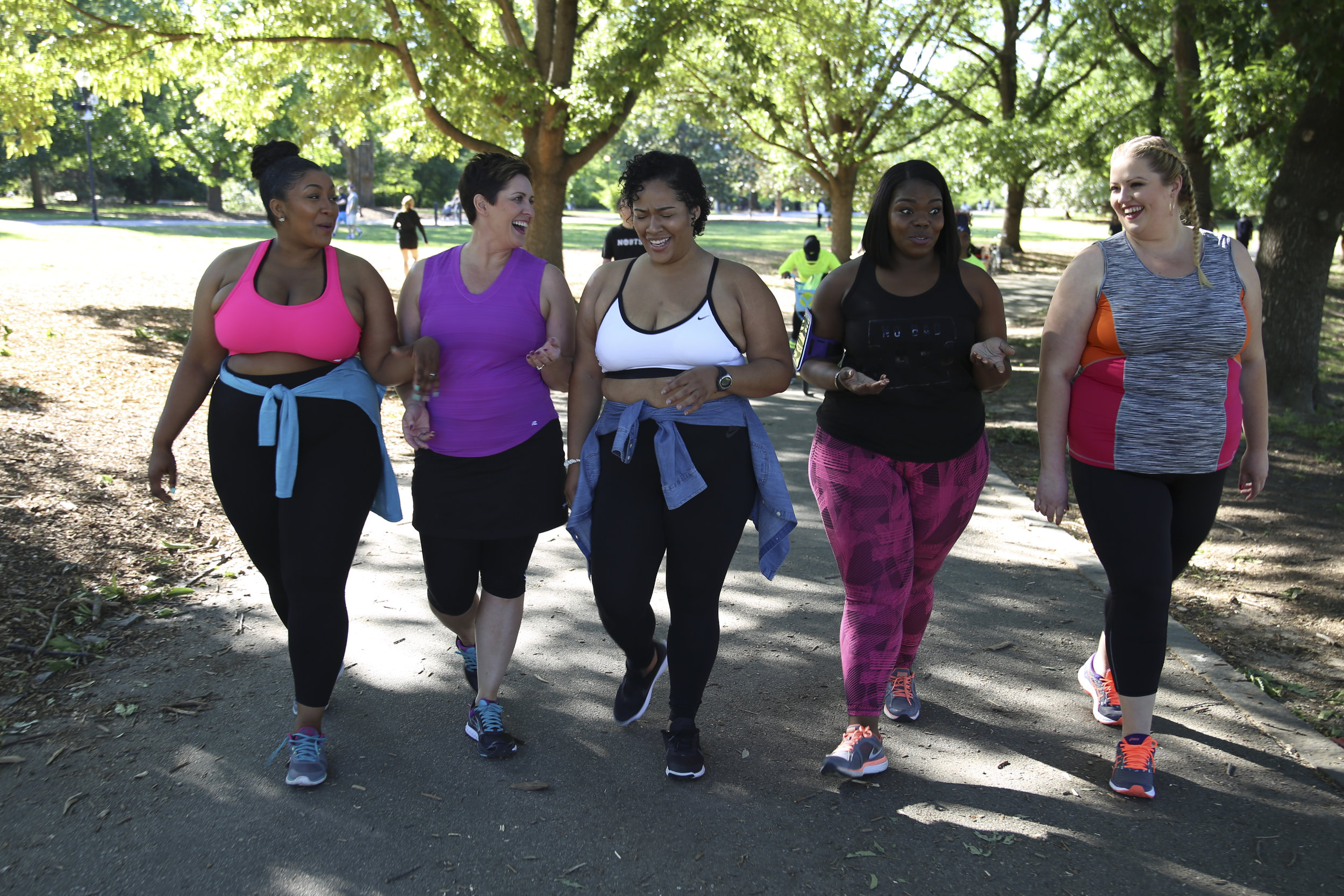 FIND THE NEXT STRUT CLUB™ 5K TRAINING SESSION